Carpet Cleaning Somerville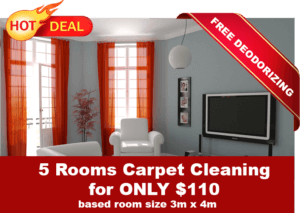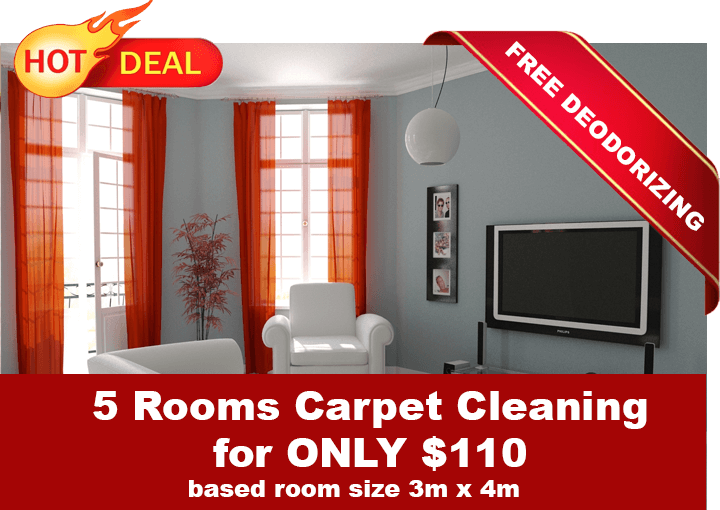 Dirty carpets can expose you to a number of health hazards, including allergies, headaches, sinus problems and skin reactions. While it's important to vacuum your carpets on a regular basis, you'll need the help of a professional carpet cleaner to truly eradicate stubborn stains, bacteria, pet odours and dust. That's where Carpet Steam Cleaning Frankston comes in – with over 20 years of experience in the industry, you can count on us to get your carpets clean and dry to the touch in no time. All of our team members are fully qualified and are dedicated to delivering quality work at affordable prices. So let the carpet cleaning Somerville experts handle your cleaning jobs.
What We Offer
3 rooms carpet cleaning for only $66
99% stain removal guarantee
Fastest drying times
Non-invasive chemicals and cleaning methods
Minimal downtime
Eco-friendly equipment and technology
Punctual and friendly customer service
We also provide a host of other services, including:
Upholstery and leather cleaning
Duct cleaning
Drape and curtain cleaning
Handyman and maintenance services
Vinyl floor cleaning
And more
Dry Cleaning Somerville
Are you looking for dry cleaning services in Somerville? Call the dry cleaning Somerville experts on 040 261 0221 or flick us an email on thebestdreamhome@gmail.com for more information on our cleaning services.
Handyman Services Somerville
Do you need some handyman work done around the house? Well the expert handyman services Somerville team will be more then happy to accommodate your handyman needs.
Duct Cleaning Somerville
Clean ducts are vital to your health and good airflow. Over time the air ducts in your home will build up with dirt and other nasty items. Let the duct cleaning Somerville experts clean up your ducts and get the fresh air flowing again.
Upholstery Cleaning Somerville
Over time your upholstered items will get dirty and need a proper deep clean. The upholstery cleaning Somerville team from Carpet Steam Cleaning Frankston will make sure your upholstery items are shiningg and feeling like new again.
Get in Touch With Us Today
If you need professional, affordable and fast carpet cleaning services for your Somerville property, give our team a call today on 040 261 0221. Alternatively, you can send an email through to thebestdreamhome@gmail.com.